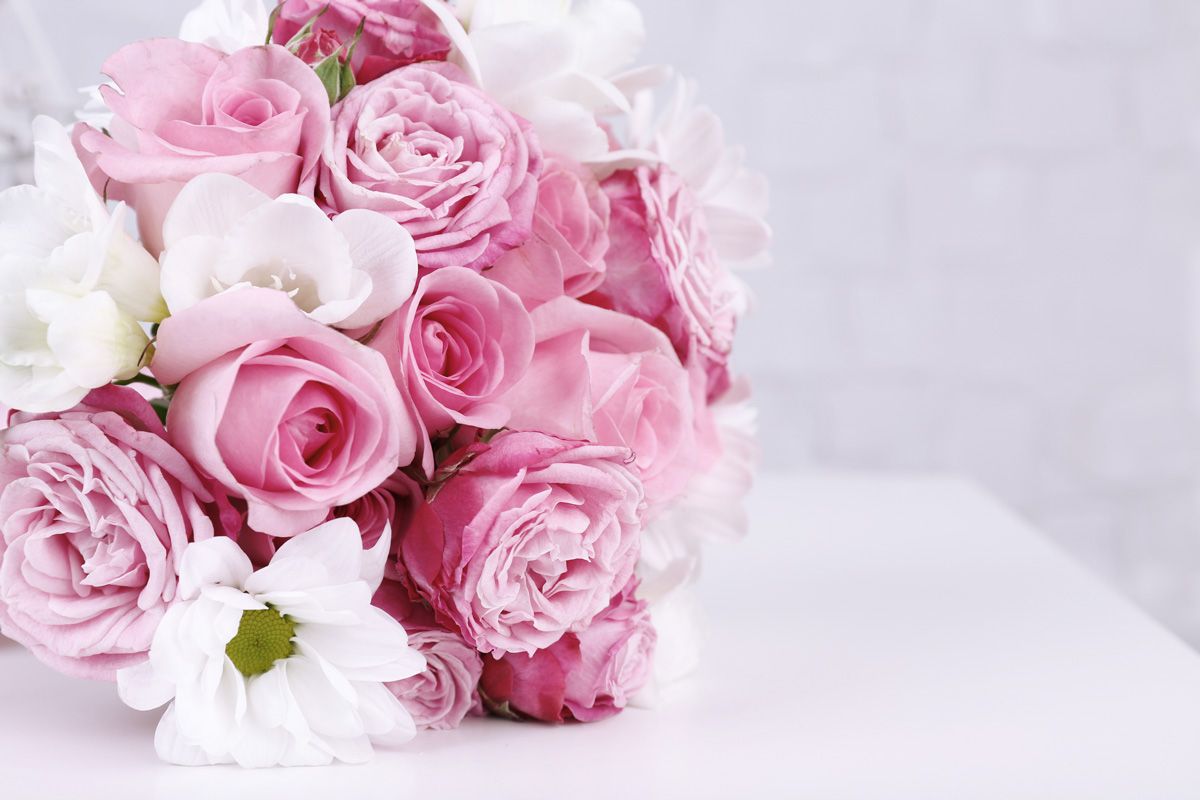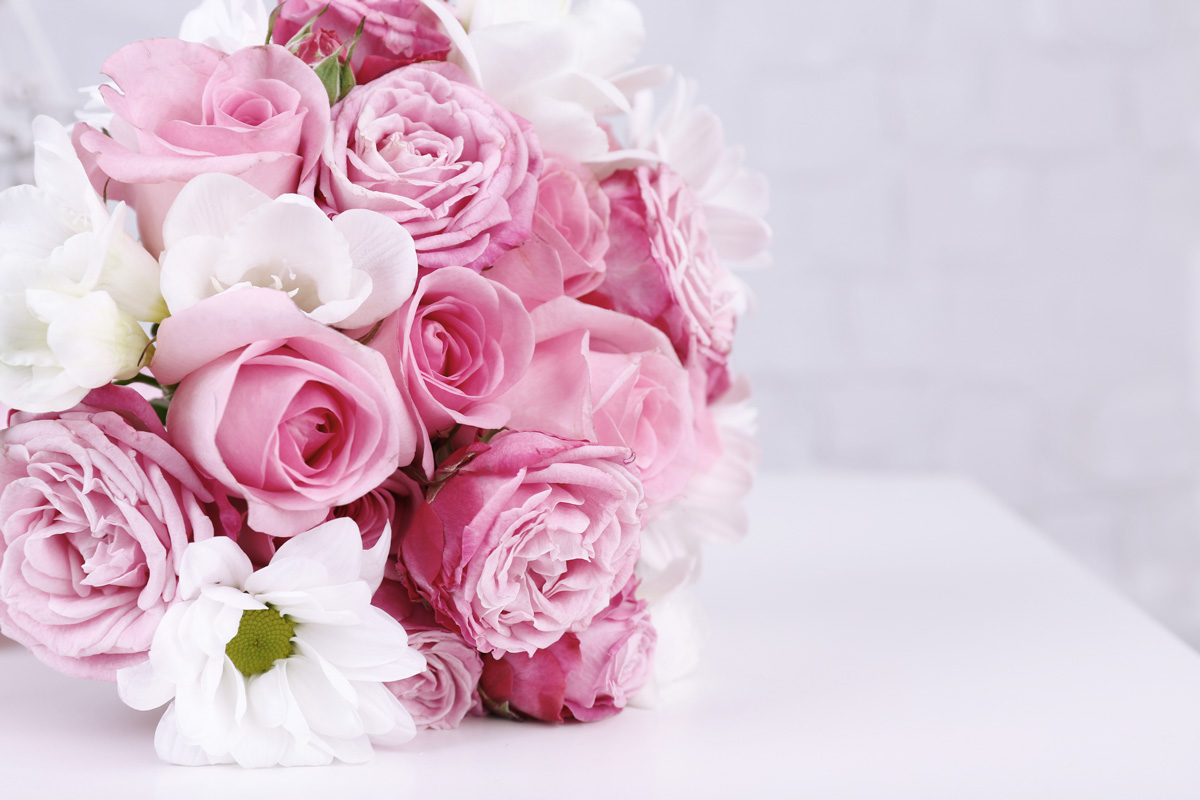 Spring has sprung here at Willow Florist and the harvest of late daffodils and early tulips is in full swing. After so many gray winter months, it is invigorating to be surrounded with so much vibrant color.
Inside, my desk is currently covered with tattered seed catalogs, spiral-bound notebooks filled with field notes and an ever-growing stack of books. The book pile has grown considerably in the last month as I eagerly collect all the new releases of flower and garden books.
Even though so much of our business has moved online, I'm still very much a paper kind of person. I love the ritual of writing notes and lists on paper and holding a real book in my hands. When the kids were younger, we would regularly max out the book check-out limit at the local library. Before I could find quick answers on message boards and Instagram, my go-to source for garden-related information was always the library.
After writing Cut Flower Garden, I gained an even deeper appreciation for books. I now look at them with a totally different lens. I appreciate how much thought and effort go into each paragraph and photograph. I notice how many little details that I never would have before, like the way book chapters are organized and how page layouts are constructed.
I am regularly filling my Amazon cart with the latest flower and garden-related books. My latest shipment included a treasure trove of beautiful new titles including:
The Art of Flora Forager by Bridget Beth Collins: From the touching dedication on the first page, to the final step-by-step peek at her creative process and every original imaginative piece of artwork in between, this book is a sheer delight. Every time I flip through the pages, I notice yet another delicate detail of the flowers, leaf and fungi used to create her gorgeous artwork. A year and a half ago I had the opportunity to meet the delightful Bridget Beth in person, interview her for the Floret Blog [read the interview here] and provide buckets of blooms for her to play with. Appealing to a wide spectrum of ages, this book is a follow up to Bridget Beth's adorable journal and a prelude to a new Flora Forager journal and notecard set. I can't say enough good things about this sweet little book.
Vegetables Love Flowers: Companion Planting for Beauty and Bounty by Lisa Mason Ziegler: If avid vegetable gardeners aren't already convinced they should tuck a few flowers in with their tomatoes, peppers and beans, then this book should definitely do it. Authored by fellow small-scale flower farmer Lisa Mason Ziegler this book dives deep into the benefits of planting flowers alongside your favorite garden vegetables. The book's emphasis on beneficial insects, pollinators and organic practices is persuasive and super approachable. Her previous book, Cool Flowers: How to Grow and Enjoy Long-Blooming Hardy Annual Flowers Using Cool Weather Techniques, introduced innovative growing techniques and transformed the way thousands of flower gardeners grow hardy annual flowers; her newest book is sure to do the same for veggie gardeners.
Martha's Flowers: A Practical Guide to Growing, Gathering and Enjoying by Martha Stewart and Kevin Sharkey: What I like about this book is the mix of practical growing advice combined with really pretty design ideas using vessels as varied as simple glass bottles to elaborate urns and artisan-made pottery. I recognized many of the images from past magazine articles, but even die-hard fans and readers will find a nugget of new information or inspiration from Martha's impeccably manicured cutting gardens.
The Fine Art of Paper Flowers: A Guide to Making Beautiful and Lifelike Botanicals by Tiffanie Turner: If you want to take your flower obsession to the next level or simply need help getting through another cold and gray winter, be sure to check out this incredible book. Beautifully photographed and thoughtfully designed, each page will make you do a double take, as the flowers look unbelievably real. This is a fun book to flip through regardless of whether you want to try your hand at creating one of these intricate flower crafts. Hands down, my favorite book this year!